Lawyer
Negotiate legal matters by providing advice, writing documents, representing clients or presiding over civil and criminal law court proceedings.
Lawyer
Roles and responsibilities
To qualify as a lawyer:
Step 1
Complete any undergraduate bachelor's course [Bachelor of Arts, Bachelor of Commerce, Bachelor of Design, Bachelor of Science or the Bachelor of Philosophy (Honours)] as your first degree.
Step 2
Complete the postgraduate Juris Doctor to qualify as a lawyer.
---
As a lawyer or other legal professional, you may:
research statutes and previous court decisions relevant to cases
conduct trials and hearings
call and question witnesses
hear and evaluate arguments and evidence in civil and criminal summary matters
decide penalties and sentences within statutory limits, such as fines, bonds and detention, award damages in civil matters, and issue court orders
exercise arbitral powers if resolution is not achieved or seems improbable through conciliation
prepare settlement memoranda and obtain signatures of parties
advise government of legal, constitutional and parliamentary matters and draft bills and attend committee meetings during consideration of bills
advise clients and agents on legal and technical matters
receive written information in the form of briefs and verbal instructions concerning cases from solicitors, other specialist legal professionals and clients
provide advice and written opinions on points of law
confer with clients and witnesses in preparation for court proceedings
draw up pleadings, affidavits and other court documents
research statutes and previous court decisions relevant to cases
outline the facts to the court, call and question witnesses and make addresses to the court to argue a client's case
provide opinion on complex legal issues
draw up or settle documents
Step 3

Complete practical legal training (PLT). This can be in the form of a recognised PLT course or a 12-month articles of clerkship (one year).
Step 4

Apply to the Legal Practice Board of Western Australia and the Supreme Court of Western Australia to be admitted to the legal profession.
Step 5
Obtain a Local Practising Certificate from the Legal Practice Board of Western Australia.
Source: myFuture and Australian Bureau of Statistics
Undergraduate Courses To Become
Lawyer
Recommended major/s to pursue this career
Relevant majors include:
Postgraduate Courses To Become
Lawyer
Coursework courses to pursue this career
Professional requirements
The
Legal Practice Board of Western Australia
is the admitting authority for the practicing of law in Western Australia. The qualifications for admission include both academic and practical training. The UWA Juris Doctor is the academic qualification.
You will also need to complete a
Practical Legal Training
component. For further information see the
Legal Practice Board
admission requirements.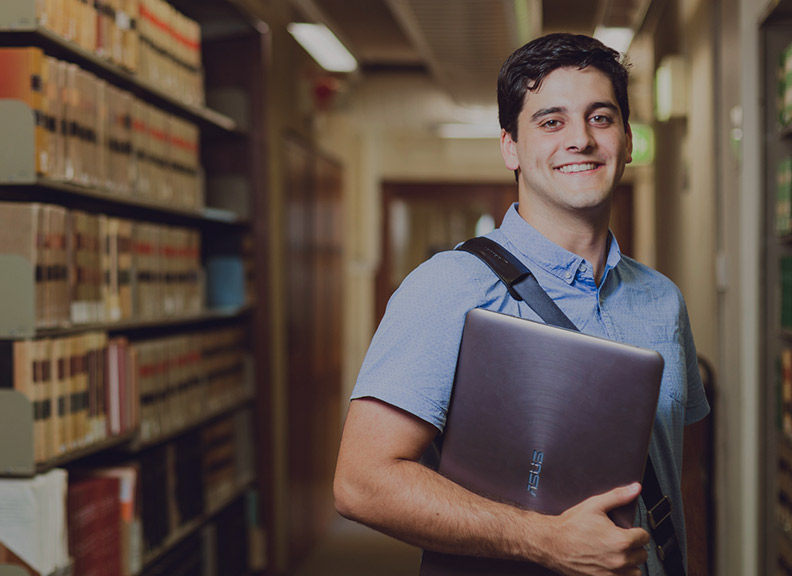 Juris Doctor
The University of Western Australia