Journalist
Write and edit news reports, commentaries and features for newspapers, magazines, electronic media and radio or television stations.
Journalist
Roles and responsibilities
Journalists:
gather news and information by interviewing people and attending events
undertake research to provide background information for articles
assess the suitability of reports and articles for publication or broadcast, within an established style and format and edit as necessary
write articles that comment on or interpret news events and that may put forward a point of view on behalf of the publication
present reports on air
present news on air
If you wish to be a journalist, there are many fields you could explore. Most journalists work on newspapers or in radio and television, press agencies or magazines. Others move into publicity roles in government departments or work as press secretaries for government ministers or in related fields such as advertising, marketing and public relations.
Technological changes have increased the speed of exchange of information, leading to a more interpretative role for journalists. This has increased the demand for journalists with expertise in specialist fields such as economics and political science.
Journalists usually start as cadets and report routine events.
In newspapers and on radio and television, most reporters are expected to be 'generalists' and able to cover almost any topic of interest. All journalists are required to understand the laws of defamation, contempt and copyright.
Source: myFuture
Undergraduate Courses To Become
Journalist
Recommended major/s to pursue this career
Relevant majors include:
Postgraduate Courses To Become
Journalist
Coursework courses to pursue this career
Postgraduate study is not necessarily required for this occupation, but may be helpful for career advancement.
Relevant postgraduate courses include:
Postgraduate Courses To Become
Journalist
Research courses to pursue this career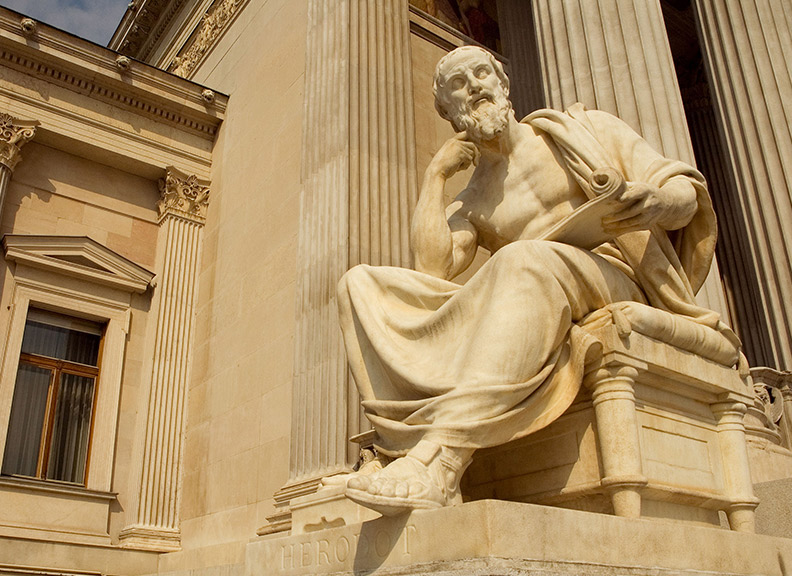 Doctor of Philosophy
The University of Western Australia