Interpreter
Facilitate communications between people who do not speak the same language, by your knowledge of languages and cultures.
Interpreter
Roles and responsibilities
Interpreters:
translate communications between two parties
provide simultaneous or consecutive interpretations of conversations or speeches
orally translate written texts.
As an interpreter you could seek positions within the federal, state or territory government departments. These departments are concerned with immigration, legal issues and law enforcement, social security and education.
Organisations such as hospitals, banks, tourist agencies and private interpreting and translating firms may also employ interpreters. Interpreters with NAATI accreditation may work freelance and some highly-qualified interpreters work at international conferences, and government and/or business meetings.
Source: myFuture
Undergraduate Courses To Become
Interpreter
Recommended major/s to pursue this career
A degree is not necessarily required for professional qualification, however relevant majors include:

Postgraduate Courses To Become
Interpreter
Coursework courses to pursue this career
Postgraduate study is not necessarily required for this occupation, but may be helpful for career advancement.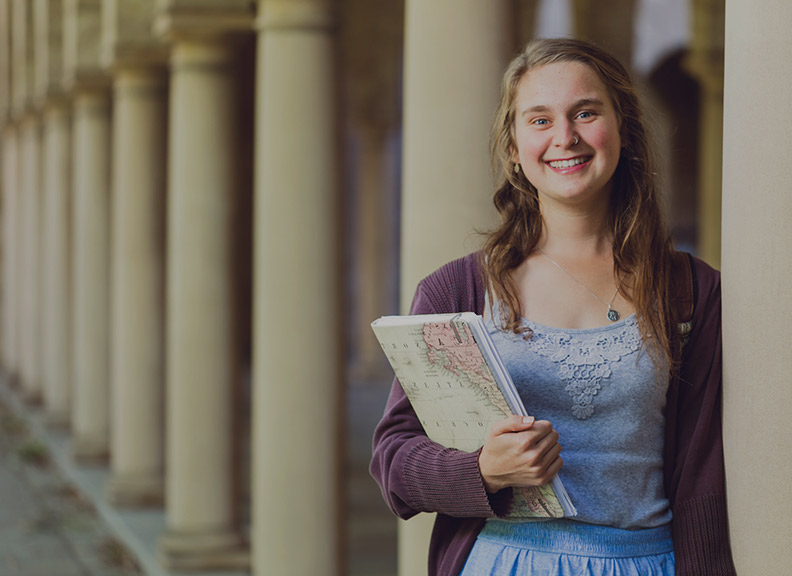 Master of Translation Studies
The University of Western Australia