Geologist
Study the composition and structure of the earth to locate minerals and materials and advise on their extraction, and the environmental protection and rehabilitation of land after mining.


Geologist
Geologists:
explore specific areas of the earth to work out its structure and the types of rocks or minerals that exist
study rock cores, cuttings and samples
study geostatistics and sampling theory
study fossilised life forms and date rock strata
study the nature and effects of natural events such as erosion, sedimentation, glaciation, earthquakes and volcanic hazards
locate and manage groundwater resources, investigate groundwater contamination and land salinity; undertake geochemical sampling of stream sediment and soils
undertake ground magnetic and gravity surveys
examine geological specimens in laboratories
assist in determining the economic viability of extracting earth resources
advise on the geological suitability of sites for structures such as tunnels, roads, coastal installations, bridges and water supply schemes
contribute information about land use, planning and rehabilitation, and the effects of pollution on seabeds to environmental assessments
prepare geological models to describe processes and predict future situations
prepare geological reports and maps
As a geologist, you could work for mining and petroleum companies; engineering and environmental consultancy firms; geological survey organisations; and state, territory and federal government departments. You could also be employed as an industry analyst and/or advise on the economic viability of particular mining projects. Geologists may progress to exploration managers and even company managers or directors.
Source: myFuture
Undergraduate Courses To Become
Geologist
Required major/s to pursue this career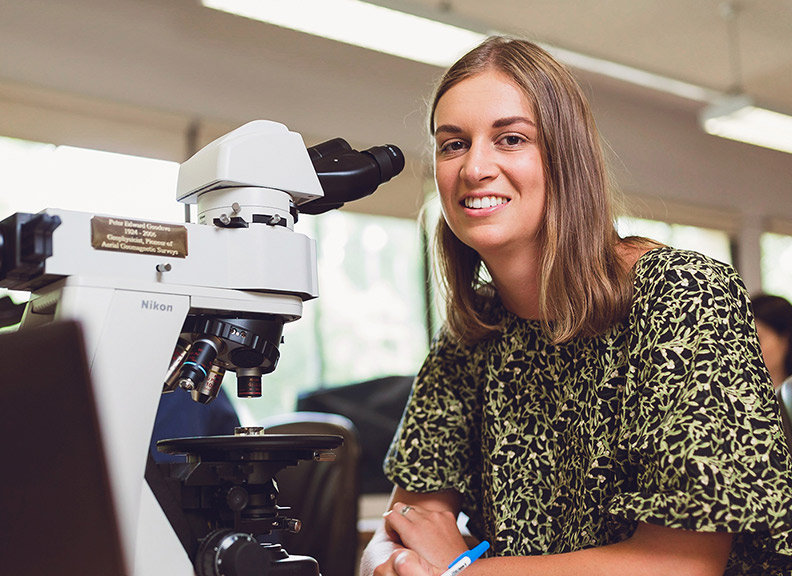 Geology
Undergraduate Courses To Become
Geologist
Recommended major/s to pursue this career
A second major could include:

Postgraduate Courses To Become
Geologist
Coursework courses to pursue this career
Professional membership
Graduates may be eligible after a qualifying period for membership of the
Australian Institute of Geoscientists
and/or the
Australasian Institute of Mining and Metallurgy
.
Postgraduate study is not necessarily required for entry to this profession but will be helpful for career advancement.
Relevant postgraduate courses include: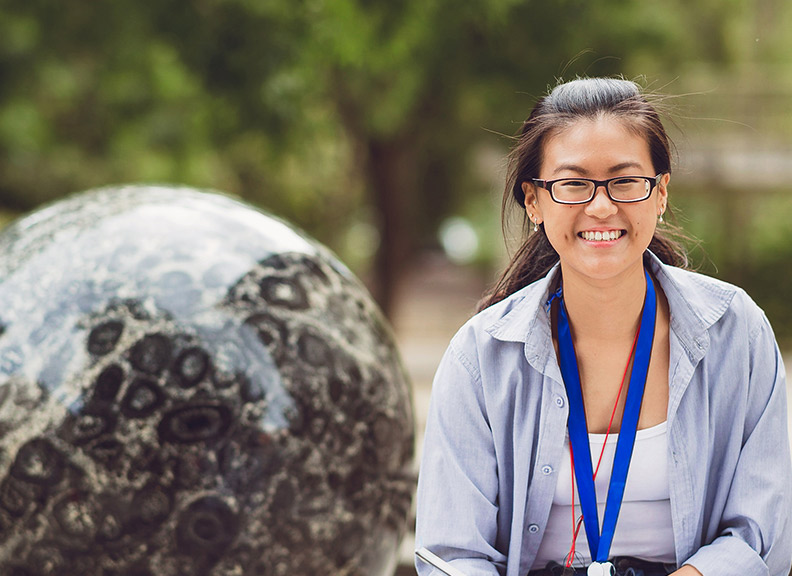 Master of Geoscience
Postgraduate Courses To Become
Geologist
Research courses to pursue this career
Relevant research courses include:
The University of Western Australia