Geographer
Examine and analyse the relationships between human activities and the natural and built environment.
Geographer
Geographers work in town planning, environmental and resource management, regional development, education and a range of other roles.
Geographic information systems (GIS) is a growing employment area with geographers often using remote sensing technology.
Geographers:
observe and measure natural and social phenomena, collect data and compile maps on climate; vegetation; soils; land surface; populations; and social, economic, political and land use activities
analyse and interpret statistical data, maps, charts and other geographic information
interpret satellite imagery for assessing and mapping natural resources, land uses and human activities
advise on issues such as industrial and commercial site locations, environmental management and placement of public facilities
work with local and Indigenous populations to protect heritage sites
act as consultants on urban and rural land use, regional economic development, resource planning and management, tourism, land degradation and erosion and environmental quality
develop geographic information systems through information acquisition, coding, geographic database development management and applications
analyse population data and forecast population trends
develop, plan and execute regional and international development assistance projects
analyse intelligence and provide advice to the military
apply remote sensing, computer cartography and geographic information technologies
Source: myFuture
Undergraduate Courses To Become
Geographer
Recommended major/s to pursue this career
Other relevant majors include:

Postgraduate Courses To Become
Geographer
Coursework courses to pursue this career
Postgraduate study is not necessarily required for this occupation, but may be helpful for career advancement.
Relevant postgraduate courses include: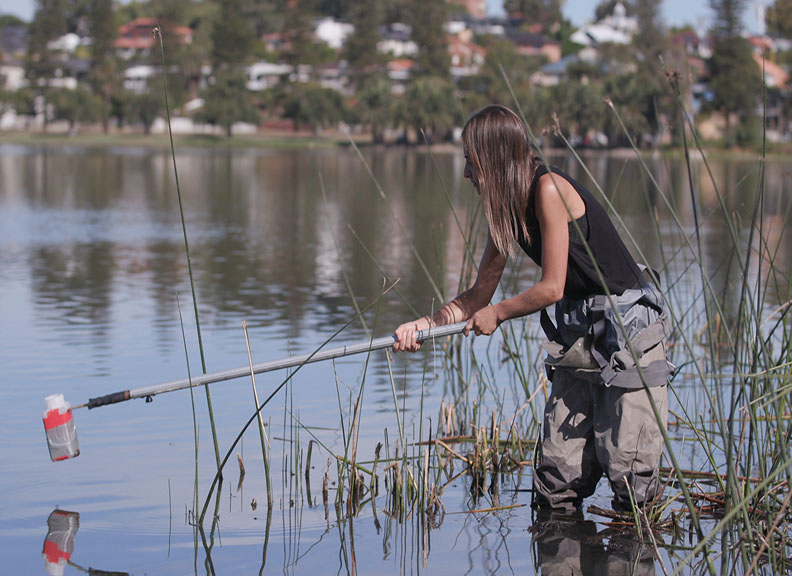 Master of Environmental Science
Postgraduate Courses To Become
Geographer
Research courses to pursue this career
Research study is not necessarily required for this occupation, but may be helpful for career advancement.

Relevant research courses include:

The University of Western Australia