Financial Market Dealer
Buy and sell securities within financial markets and trade and distribute financial securities on behalf of financial institutions.
Financial Market Dealer
Roles and responsibilities
As a financial market dealer, your tasks will include:
obtaining information on securities, market conditions, government regulations and financial circumstances of clients
Interpreting data from securities reports, financial periodicals and stock-quotation viewer screens
analysing financial markets and financial market products
providing information and advice on financial market matters, market conditions and the history and prospects of corporations
execution of buy and sell orders in the market place on behalf of clients
relaying trade information to clients such as the number of contracts bought and sold and the price
monitoring futures prices and market changes and bidding for commodity futures contracts
recording and transmitting buy and sell orders
calculating and recording transaction costs
Source: Australian Bureau of Statistics
Undergraduate Courses To Become
Financial Market Dealer
Recommended major/s to pursue this career
Other relevant majors include:

Postgraduate Courses To Become
Financial Market Dealer
Coursework courses to pursue this career
Postgraduate qualifications are usually required to become fully qualified as a financial dealer and broker.
Courses are run through Financial Services Institute of Australasia (Finsia) and the Financial Planning Association.
Depending on the specific role, you may be required to be licensed or registered in order to work in this field. Details can be found on the
Australian Securities and Investments Commission website
. You may also be required to hold a certain level of membership with a particular professional association.
Contact the
Financial Planning Association
or
Finsia
for further information.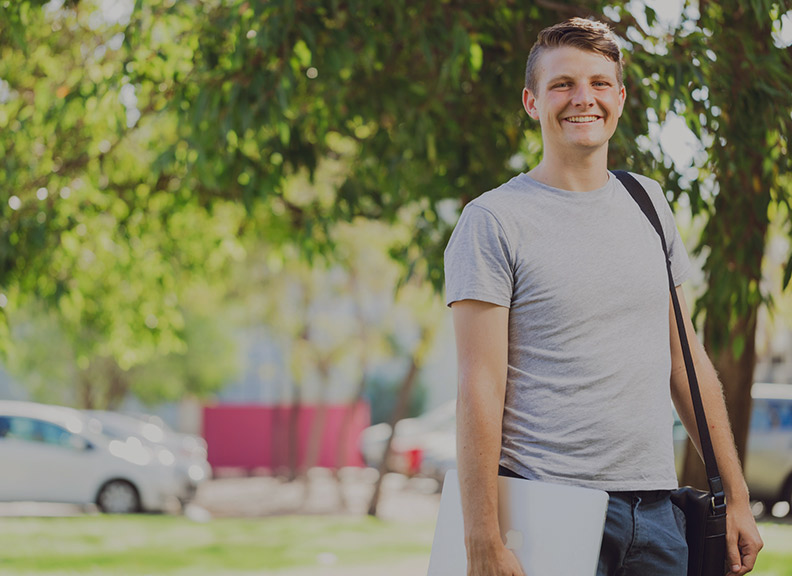 Master of Applied Finance
The University of Western Australia