Education Manager
Help to develop policy, inform course curricula and teaching methods, manage educational systems, recruitment, financial and physical resources
Education Manager
Roles and responsibilities
Competition for positions as education managers is strong, and many positions would be awarded internally within departments. Prospects for employment are enhanced by obtaining higher in-service qualifications, and also by applying for positions outside of metropolitan areas.
Many positions as education managers are available on short- or medium-term contracts for education department staff, after which they would be seconded back to teaching roles.
An education manager may perform the following tasks:
provide educational leadership to teachers, principals and administrative officials of education institutions in the development and coordination of educational programs
oversee educational research aimed at providing new directions for the educational system
represent the organisation on committees to identify present and future needs within the educational system
plan, develop and modify facilities and programs
manage the evaluation of new approaches
develop new courses
organise and conduct workshops and conferences to train teachers in new programs and methods
apply for and manage funding for new educational programs
manage processes to do with school reviews, teacher assessment and education planning in primary and secondary schools
prepare or oversee the preparation of reports and information papers
manage the provision of education in rural or remote areas, or within specific institutions.
Source:
My Future
.
Undergraduate Courses To Become
Education Manager
Recommended major/s to pursue this career
Relevant majors include:

Postgraduate Courses To Become
Education Manager
Coursework courses to pursue this career
Postgraduate Courses To Become
Education Manager
Research courses to pursue this career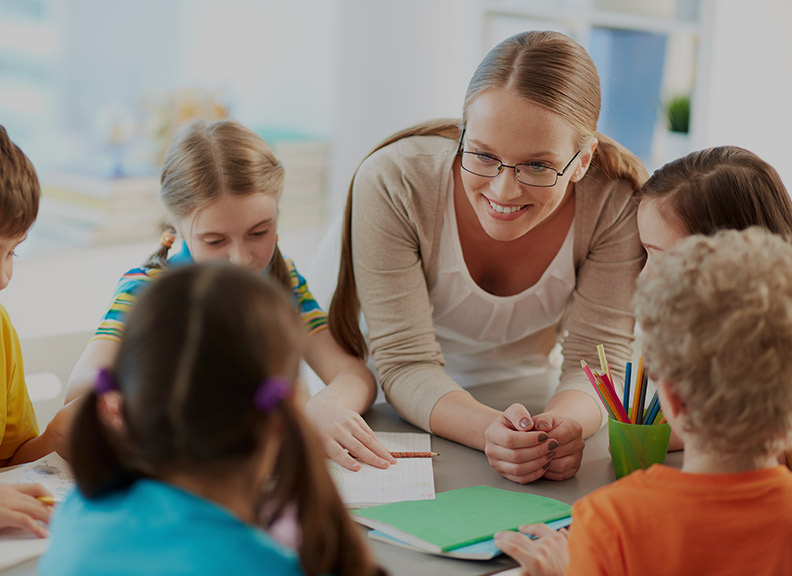 Master of Education - Thesis and Coursework
The University of Western Australia