Economist
Use your skills to examine spending behaviour, production and distribution of goods, and apply relevant theories to forecast an organisation's economic situation
Economist
Roles and responsibilities
Economists:
help formulate government economic policies – study the effects of government economic and monetary policies, expenditure, taxation and other budgetary controls on the economy and the community
identify opportunities to improve efficiency and international competitiveness
research, analyse and record the effects of government labour market programs on economic and industrial growth
investigate the types of goods and services that are produced and consumed in Australia and in other countries
study industrial relations issues such as wage fixation and the effect of industrial disputes on productivity
prepare forecasts, analyse trends and advise on economic issues
provide management personnel with economic information and advice.
Economists are employed by federal, state or territory government departments, employer organisations and trade unions, financial institutions (such as banks and insurance companies), other commercial organisations, and private consulting firms. Competition for available positions is strong and postgraduate study is recommended to improve employment prospects. Graduates often find work in administration, management and marketing. The demand for economists depends on the level of government and private research and analysis, as well as economic activity levels.
Source: myFuture
Undergraduate Courses To Become
Economist
Recommended major/s to pursue this career
Postgraduate Courses To Become
Economist
Coursework courses to pursue this career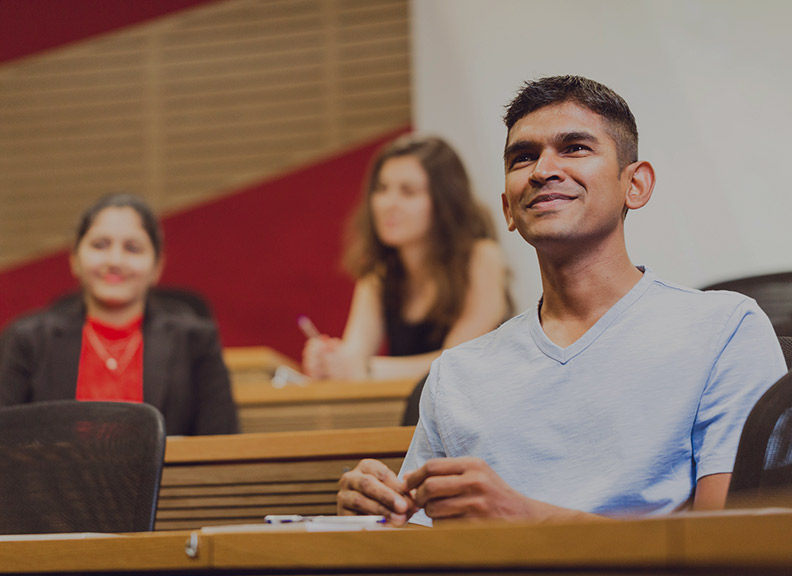 Master of Economics
Postgraduate Courses To Become
Economist
Research courses to pursue this career
The University of Western Australia