Developer Programmer
Design, develop, test, maintain and document program code and system and technical specifications
Developer Programmer
Roles and responsibilities
As a development programmer, you will interprets specifications, technical designs and flow charts, builds, maintains and modifies the code for software applications, construct technical specifications from a business functional model, and test and write technical documentation.
Your other tasks will include:
identify technology limitations and deficiencies in existing systems and associated processes, procedures and methods
test, debug, diagnose and correct errors and faults in an applications programming language within established testing protocols, guidelines and quality standards to ensure programs and applications perform to specification
write and maintain program code to meet system requirements, system designs and technical specifications in accordance with quality accredited standards
write, update and maintain technical program, end-user documentation and operational procedures
provide advice, guidance and expertise in developing proposals and strategies for software design activities such as financial evaluation and costings for recommending software purchases and upgrades.
Source: Australian Bureau of Statistics
Undergraduate Courses To Become
Developer Programmer
Recommended major/s to pursue this career
Other relevant majors include: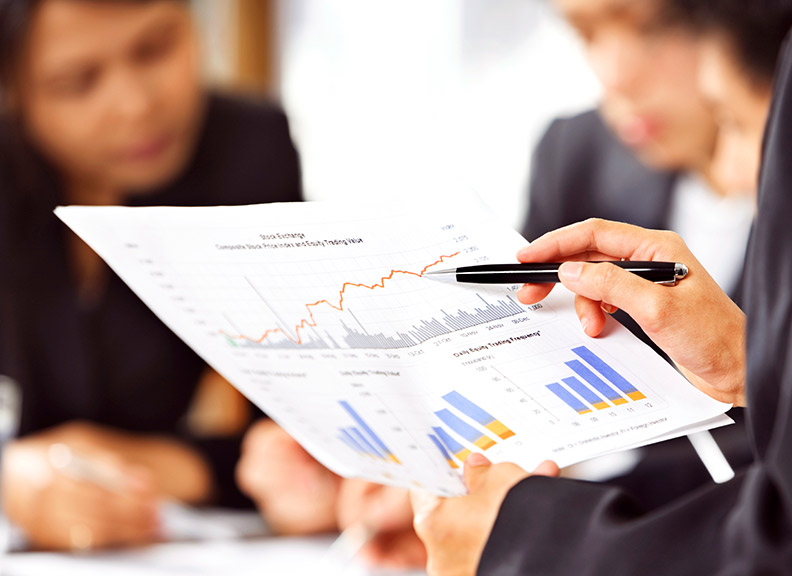 Mathematics and Statistics
Postgraduate Courses To Become
Developer Programmer
Coursework courses to pursue this career
Postgraduate study is not necessarily required for this occupation, but may be helpful for career advancement.
The University of Western Australia