Curator - Gallery or Museum
Manage, organise and develop museum collections, and conduct related research.
Curator - Gallery or Museum
As a Curator, you would seek positions in museums and art galleries, although you may be required to travel to seek work.
Gallery and Museum Curators:
acquire items for the collections in their care
examine items to determine condition and authenticity
identify and classify specimens, and arrange conservation and restoration work
keep and maintain records about all items in the collection
organise and participate in display teams which may involve travelling or arranging for loan exhibitions
initiate and maintain research and publication programs, and establish networks and assist other professionals on request
lecture and write about the collections, and answer public enquiries
supervise support staff and organise administrative duties associated with the use and care of the collection
Source: myFuture
Undergraduate Courses To Become
Curator - Gallery or Museum
Recommended major/s to pursue this career
Relevant majors include:

Postgraduate Courses To Become
Curator - Gallery or Museum
Coursework courses to pursue this career
Postgraduate study is not necessarily required for this occupation, but may be helpful for career advancement.
Relevant postgraduate courses include: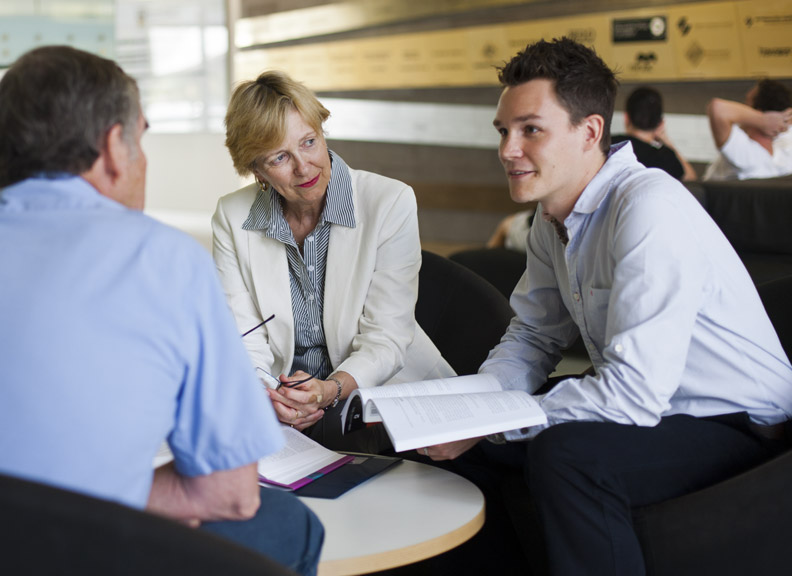 Master of Business Administration Flexible
Postgraduate Courses To Become
Curator - Gallery or Museum
Research courses to pursue this career
Research study is not necessarily required for this occupation, but may be helpful for career advancement.

Relevant research courses include:

The University of Western Australia