Computer Programmer
Programmers write, test and maintain computer programmes to ensure that the computer application meets the needs of the users of the computer system.
Computer Programmer
Roles and responsibilities
What does a Computer Programmer do?
Programmers may perform the following tasks:
assist systems analysts and designers in researching and documenting computer users' requirements
analyse objectives and problems specified by analysts and designers
translate the solutions provided by systems designers into detailed programme specifications
prepare documentation for other programmers, users of the system and other support services workers
undertake programme design activities including definition of data and error message arrangements
supervise and report on the work of junior programmers
modify and document programme code to correct errors or to enhance a programme's capabilities
test the programmes and make amendments
prepare reports on the status, operation and maintenance of system software for use by computer equipment suppliers, systems designers, other programmers and computer operators.
What personal requirements will you need?
aptitude for technical activities
logical approach to the solution of problems
able to work independently or as part of a team
good communication skills
willing to update knowledge as technology changes.
Undergraduate Courses To Become
Computer Programmer
Recommended major/s to pursue this career
Postgraduate Courses To Become
Computer Programmer
Coursework courses to pursue this career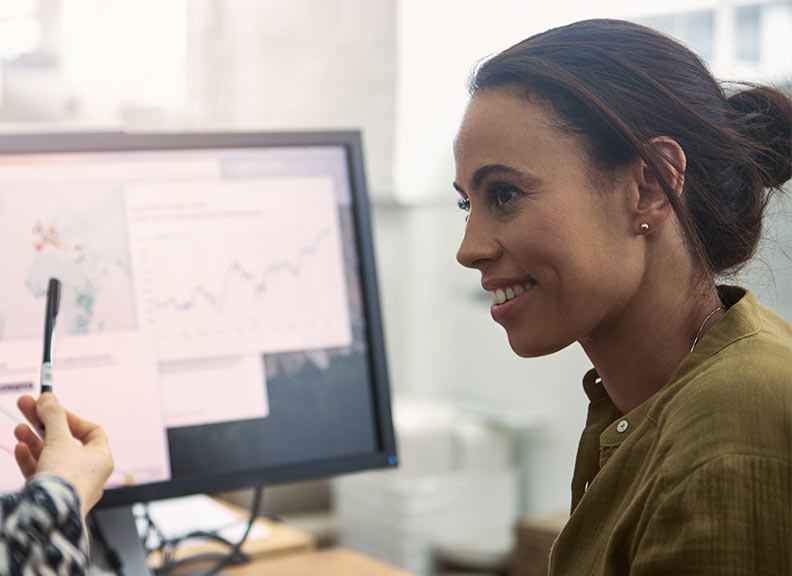 Master of Information Technology
The University of Western Australia