Commissioned Officer
Enhance organisational, geographical and operational units with high level management for the defence forces, fire and police services.
Commissioned Officer
Roles and responsibilities
As a Commissioned Officer you will be responsible for many facets of an organisation's operations.
Commissioned Officers:
establish administrative and operational procedures by taking account of the organisation's operating environment
make policy decisions and accepting responsibility for operations, performance of staff, achievement of targets and adherence to budgets, standards and procedures
establish lines of control and delegating responsibilities to subordinate staff
represent the organisation in dealings with other organisations and the public
control the collection and interpretation of management information to monitor performance
control the use of, and accounting for, the assets and facilities of the organisation
prepare budgets and other management plans
prepare reports, authorising the release of information, and handling public relations activities.
Source: Australian Bureau of Statistics
Postgraduate Courses To Become
Commissioned Officer
Coursework courses to pursue this career
Postgraduate study is not necessarily required for this occupation, but may be helpful for career advancement.
Relevant postgraduate courses include: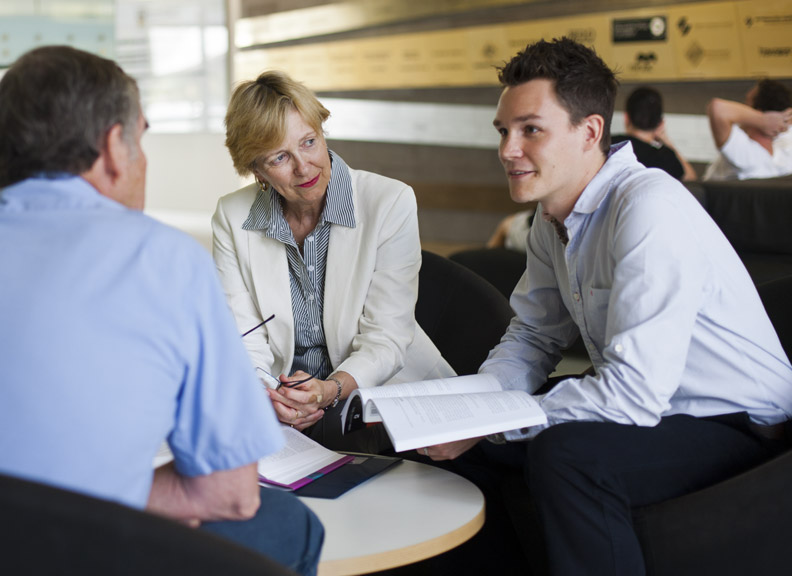 Master of Business Administration Flexible
The University of Western Australia