Business Systems Analyst
Business systems analysts study the overall business and information needs of an organisation in order to develop solutions to business and related technology problems. A business systems analyst's role is usually undertaken prior to the system design, building and programming stages of the systems development process.
Business Systems Analyst
Roles and responsibilities
What does a Business Systems Analyst do?
Business systems analysts may perform the following tasks:
work closely with clients to identify business needs and the costs and benefits of implementing a computing solution
construct information technology (IT) definitions based on identified needs of the organisation
work with other IT experts to address networking and hardware needs
look at finance and budgetary matters
devise and document a general system design based on the client's anticipated requirements
negotiate options with the client.
What personal requirements will you need?
interested in computing and information and communications technology (ICT)
able to grasp concepts and think creatively
good interpersonal and communication skills
team leadership capabilities
able to make informed decisions on a wide range of complex business and technical issues
able to work independently.
Undergraduate Courses To Become
Business Systems Analyst
Recommended major/s to pursue this career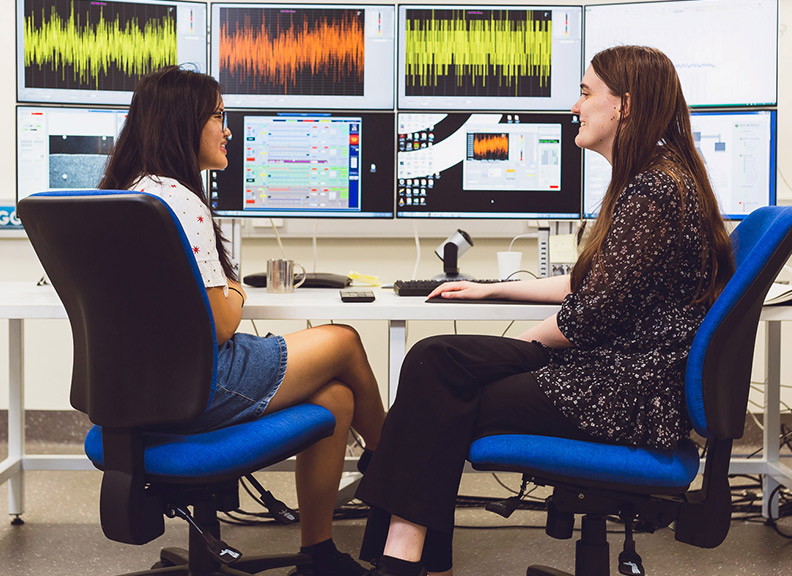 Computer Science
The University of Western Australia