Biotechnologist
Examine anatomy, physiology and characteristics of living organisms and isolated biological molecules, develop new materials for practical use.
Biotechnologist
Roles and responsibilities
Biotechnologists:
study the genetic, chemical, physical and structural composition of cells, tissues and organisms
identify ways in which organisms and biological processes can be used to create new medicines, vaccines, foods, fuels and pharmaceutical products
develop diagnostic tools to rapidly detect diseases
use bacteria, enzymes and other organisms for a range of industrial uses, including agricultural production, food production and waste removal
cross-breed animals and plants to encourage beneficial characteristics such as disease resistance, improved nutrition and accelerated environmental adaptation
conduct research and experiments in the field of genetic modification and biomolecular engineering, which involves altering the genetic make-up of plants and animals
conduct human stem cell research with the aim of treating or preventing illnesses
use biological engineering processes to create commercially useful biological products, such as biomaterials, chemicals or fuels
As a biotechnologist, you could be employed in federal, state, territory and local government organisations, including research organisations. You may also find employment in private industry, hospitals, educational institutions, primary production and fisheries. Entry to these jobs is often highly competitive.
While many laboratory roles are relatively junior, these roles provide opportunities to expand your scientific knowledge with the aim of running your own laboratory or moving into allied business services such as clinical trial development, patenting, business development, project management and regulation.
Senior positions in the industry frequently require an honours degree, master's degree or doctorate, in addition to a high level of competence in the laboratory.
Source: myFuture
Undergraduate Courses To Become
Biotechnologist
Recommended major/s to pursue this career
Relevant majors include:

Postgraduate Courses To Become
Biotechnologist
Coursework courses to pursue this career
Postgraduate study is generally required for a career as a Biotechnologist.
Relevant postgraduate courses include: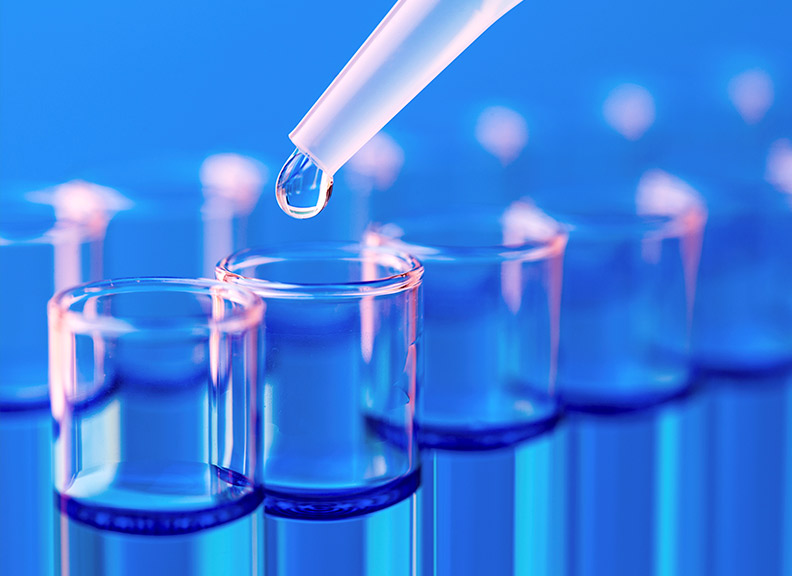 Master of Biotechnology
Postgraduate Courses To Become
Biotechnologist
Research courses to pursue this career
Research study is not necessarily required for this occupation, but may be helpful for career advancement.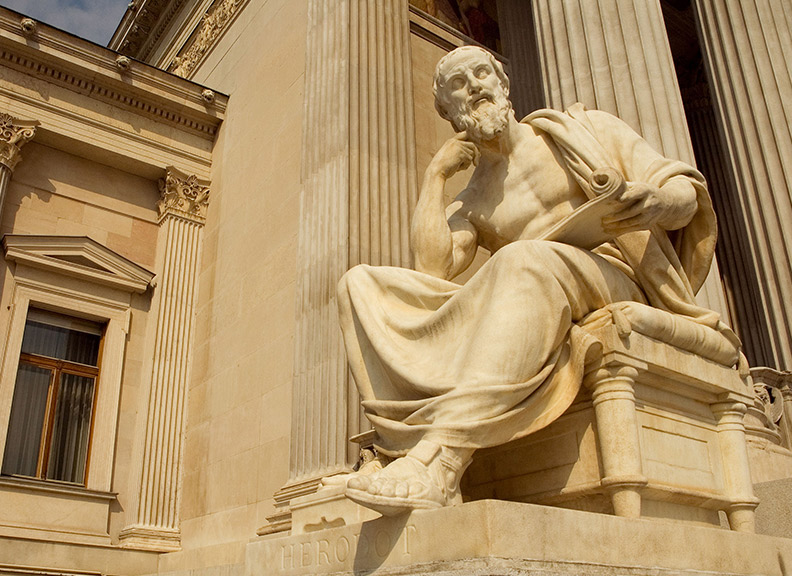 Doctor of Philosophy
The University of Western Australia