Biologist
Examine anatomy, physiology and biochemistry of living organisms to reveal how they function and interact in the environment.
Biologist
Biological scientists study the structure, function, behaviour and interactions of living organisms to increase scientific knowledge and develop practical applications in fields such as agriculture, fisheries, biotechnology, medicine and the environment.
Specific tasks may include the following:
study the genetic, chemical, physical and structural composition of cells, tissues and organisms
identify cellular and developmental events that ensure continuity of life
determine the influence of internal and external environments on processes in animals (including humans), plants and other organisms
study organisms in controlled environments to gain an understanding of their survival and growth in real environments
examine the way mixed communities and ecosystems function in relation to their environment and the different organisms found in them
predict the way humans and other influences will affect the structure and interactions in natural ecosystems
apply their knowledge and findings from research to maximise the long-term economic, social, environmental and recreational return from living resources
write scientific reports on research, investigations and more general information for scientific, managerial, political and general audiences
provide advice to managers, politicians, primary producers, health care workers and the general public
If you choose to be a biologist, there are employment opportunities in federal, state, territory and local government organisations as well as private industry, hospitals, educational institutions, primary production and fisheries.
Demand is linked to factors such as growing environmental awareness, the market for primary products and levels of government funding for research.
Source:
myFuture
Undergraduate Courses To Become
Biologist
Recommended major/s to pursue this career
Relevant majors include:

Postgraduate Courses To Become
Biologist
Coursework courses to pursue this career
Postgraduate study is generally required for a career as a biologist.
Relevant postgraduate courses include: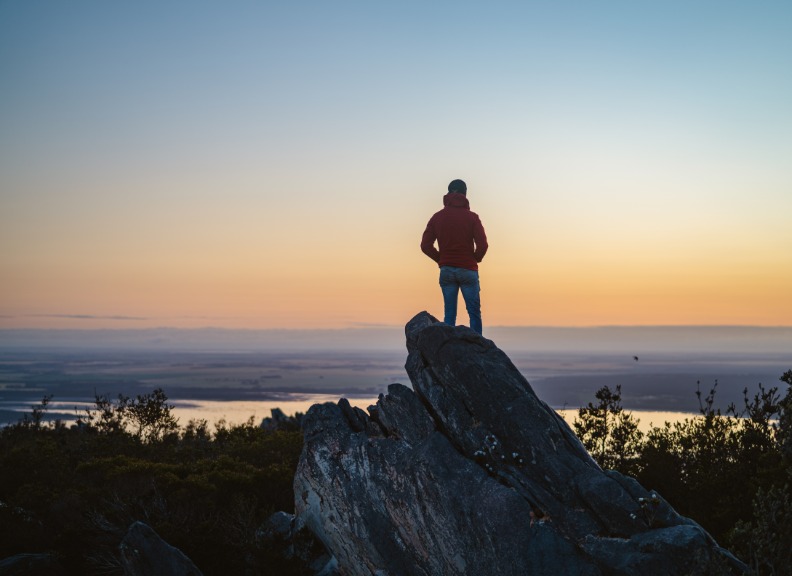 Master of Biological Science
Postgraduate Courses To Become
Biologist
Research courses to pursue this career
Research study is generally required for a career as a biologist.

Relevant research courses include:

The University of Western Australia