Exploring ideas about music in our modern world
We cannot ignore the massive cultural force of a medium like music--a medium that pervades every aspect of our daily lives, from advertising, TV and films, to elevators and shopping malls, from individualised playlists to huge live performance events. Music is everywhere, shaping our thinking and framing our experience. So researching music offers us a unique window into the structuring forces that shape people's view of themselves and the world around them, both now and in the past.

Dr Sarah Collins
Dr Sarah Collins is a senior lecturer of musicology at the UWA Conservatorium of Music who seeks to understand the ways in which music and sound have shaped our culture, especially in the nineteenth and twentieth centuries. Dr Collins is interested in how ideas about music, particularly the types of music that do not overtly express or represent concepts or emotions, have shaped our thinking about social relationships, politics and individual and collective identities. She is also the Reviews Editor of the Journal of the Royal Musical Association and the Royal Musical Association Research Chronicle.
Over the past five years, Dr Collins has held academic appointments in Durham, Boston, Melbourne, Brisbane, Sydney and now Perth, with her family coming along for the ride.
Her interest in exploring the aesthetic aspects of politics and the political aspects of aesthetics comes from witnessing large-scale changes in ideas about individualism and liberal democracy in recent years.
Dr Collins is currently working on a range of projects that circulate on ideas about music and internationalism, commemoration, cultural memory, ethics and virtue, democracy and the 'liberal imagination'. This work will help us understand how political ideas and collective identities are shaped, maintained and disrupted by expressive media.
Qualifications:
PhD, BMus, LLB University of Queensland
British Academy and Leverhulme Trust Grant, with Laura Tunbridge (Oxford) and Barbara Kelly (Royal Northern College of Music) on 'Music Institutions and the Politics of Internationalism', 2018–2019
Visiting Fellow at Harvard University, 2017
Marie Skłodowska-Curie Research Fellow at Durham University, 2016–2017
2019 McCredie Musicological Award, Australian Academy of Humanities
Projects
Music displacing violence displacing music
This project explores musical strategies for navigating the tension between collective memory and individual experience in the commemoration of traumatic events.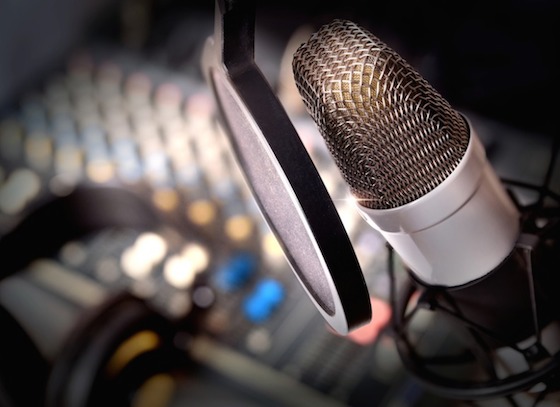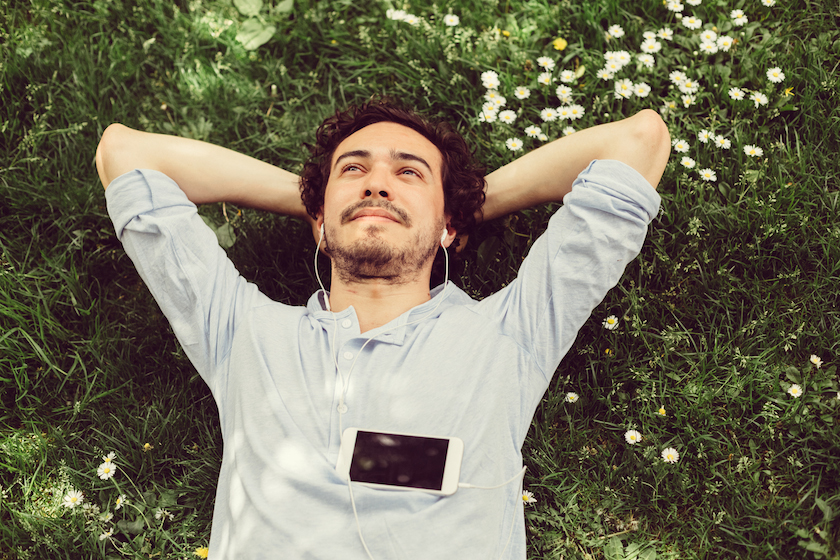 Music and the liberal imagination
This project investigates how ideas about music shaped the liberal intellectual tradition, from the height of liberalism in the mid-nineteenth century through to the anti-liberal tendencies of inter-war modernism, and the neoliberalism of the later twentieth century.
Supervisor opportunities
Dr Collins has been supervising PhD students since 2013. She welcomes potential PhD students interested in researching any aspect of cultural modernism, film music or music and politics of any era. To enquire about PhD opportunities with Dr Collins, get in touch using the contact details below.