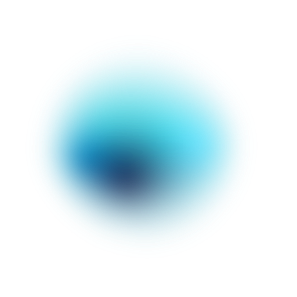 Thank you
Thank you for joining the Oceans Institute community.
We have added you to our mailing list and will keep you up-to-date with the latest and greatest in ocean news and events, based on your preferences here.
With plenty of seminars, workshops and other events on the horizon, we hope to see you soon!