Defence and Security Program
Delivering benefits to Australia's defence and security communities
Defence and security provides the foundation of our nation's sovereignty. In an era of rapidly evolving geopolitics this critical area of national policy sits at the forefront of government and public debates.
Once personified by the idea of geographical remoteness and the 'tyranny of distance' from the world's economic and strategic centres of gravity, Australia is now enarmored by the power of proximity. We sit at the crossroads of the vast Indo-Pacific strategic system that forms the centre of strategic and economic competition in the modern age. Australia's new geostrategic position brings both enormous opportunities as well as new risks to manage.
The UWA Defence and Security Program (DSP) is focused on investigating Australia's strategic role in the Indo-Pacific. Through collaboration between the Commonwealth and state governments, industry and academia we deliver public engagement activities, dialogues, academic publications and evidence-based, policy-orientated defence strategic research.
The DSP is committed to providing local and regional perspectives on current and future defence policy challenges. We serve as a hub to the WA community, drawing together UWA academics and researchers with practitioners and partners across the State. With a focus on the dynamic Indo-Pacific region we leverage local perspectives and expertise on issues such regional security; defence industry; disruptive and converging technologies; Australia's international and defence relations; defence capability development and maritime security.
Drawing on UWA's distinct geographical advantage as Australia's Indian Ocean capital city, we support the production of vital perspectives that contribute to an effective policy-ecosystem on national and international defence and security issues.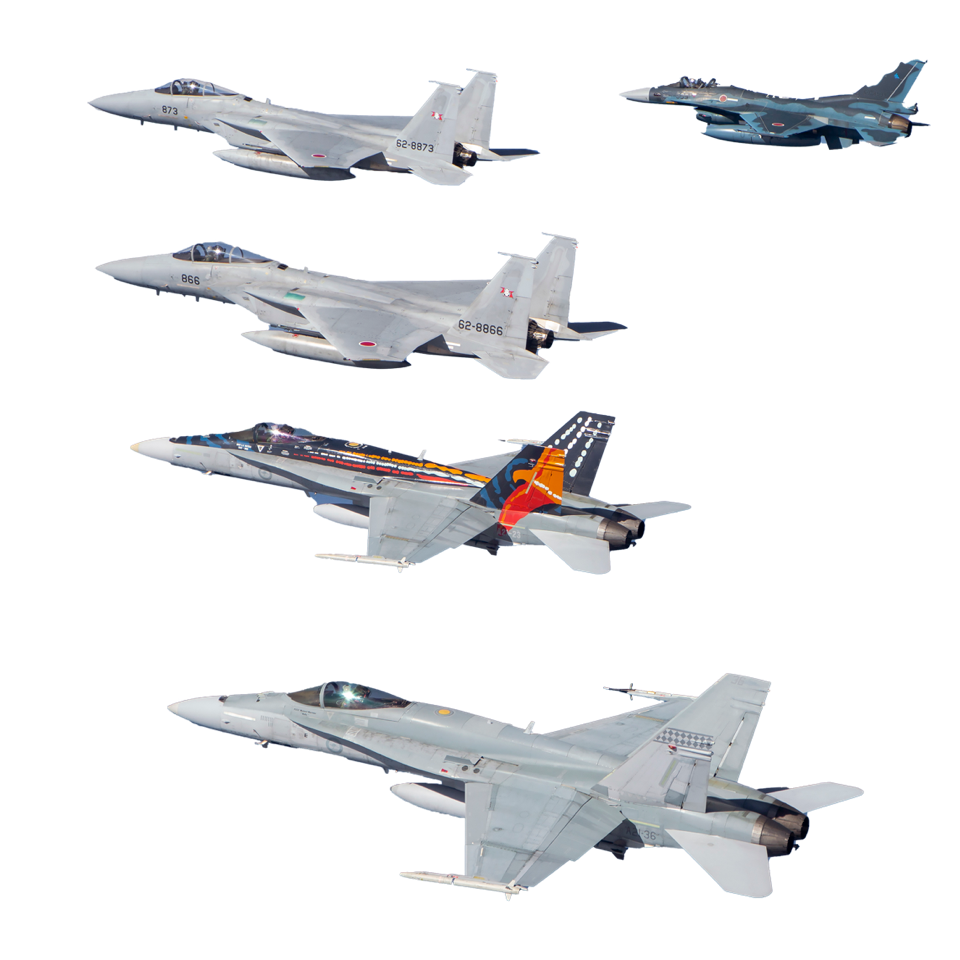 Policy papers on national and regional defence issues
Western Australian perspectives on national defence
Dialogues and roundtables
Government and Industry Engagement
Western Australian Hub for Defence Policy Issues
UWA's Defence Research Nexus
Committee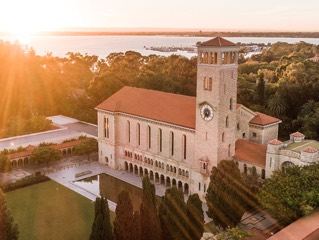 Chair

Laurence Coleman
The Hon. David Johnston
Pru Steinerts
Contact us
Phone
Give us a call if you need to speak to one of our team
+61 8 6488 3755