Australian Music Examinations Board (AMEB)
Western Australia State Office
Australia's leading provider of exams for music, speech and drama
The Australian Music Examinations Board (AMEB) is the most prestigious and well-recognised examination system in Australia. With a tradition of excellence stretching back over a century, it provides graded assessments for music, speech and drama students in both practical and theoretical examinations.

The overall direction of AMEB activities is the responsibility of a Federal Board consisting of representatives of educational institutions that are signatories to the AMEB constitution.

AMEB (WA) is affiliated to The University of Western Australia through its Conservatorium of Music and receives financial support from the Western Australian Government through the Department of Education.
Timetable
AMEB (WA) examines from the beginning of April through to the end of November each year in the Perth metropolitan area. Whereas Pianoforte and Piano for Leisure are examined every week, instruments, speech, voice, diploma and Rockschool examinations are assigned to specific weeks within the timetable.
Examinations are normally offered in Albany, Esperance, Bunbury, Port Hedland, Kalgoorlie and Geraldton, subject to sufficient enrolments, during specific weeks as indicated.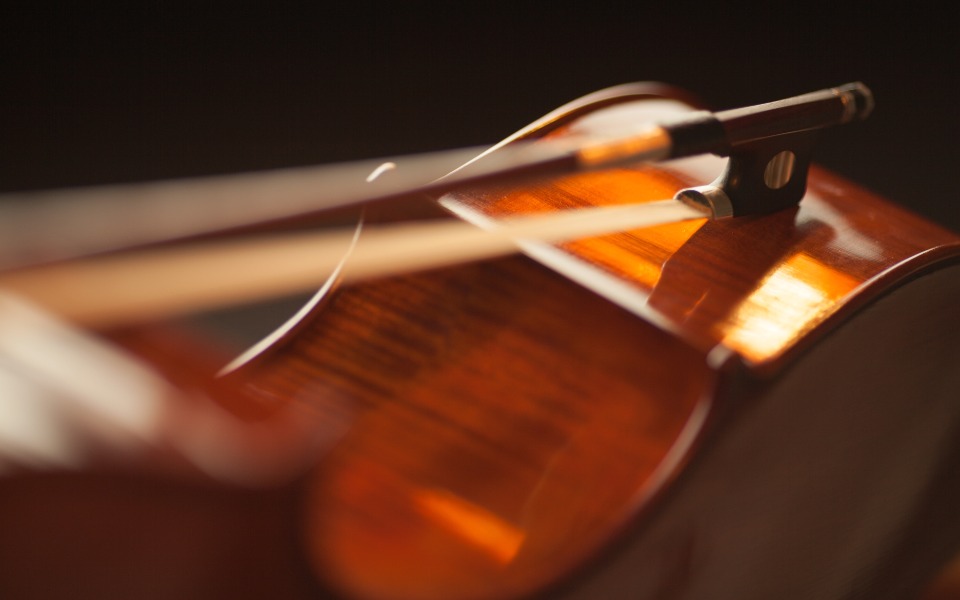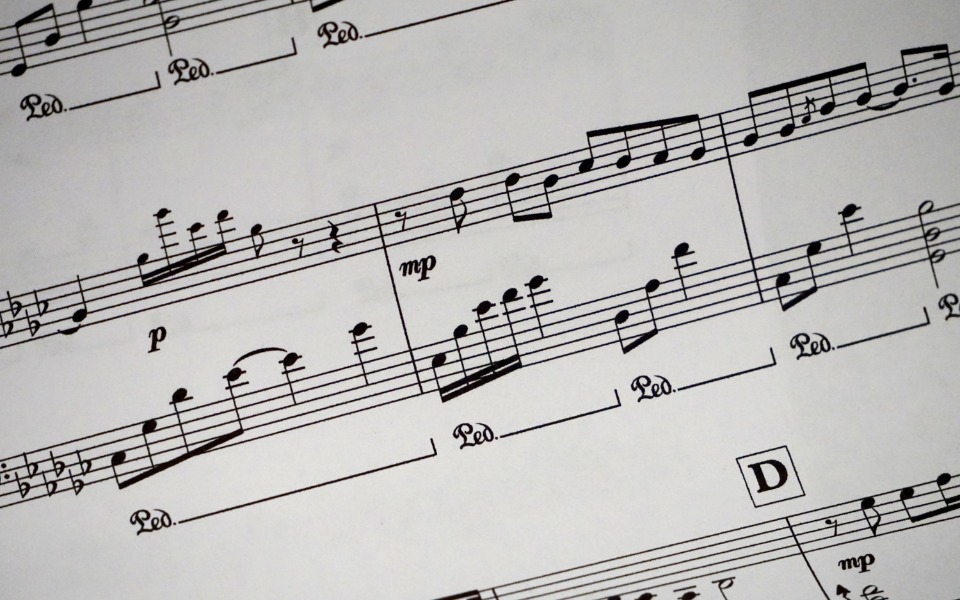 Enrolment
For both theory and practical examinations, enrol online at AMEB Score – WA.

If you would prefer to complete a paper enrolment form, please contact the WA State Office first. You will need to download the examination timetable and subject code booklet.
Policies
When you enrol a candidate for examination, either online or in hard copy, you will be asked to sign a declaration. The enroller needs to ensure that they understand both federal and state policies relating to the conduct of examinations, especially cancellations, withdrawals and transfers.
Useful links
Federal and State Offices of the AMEB
Professional Associations
Other
Australian Music Examinations Board WA
The WA State Office is located on the Claremont campus of The University of Western Australia, on the corner of Princess and Goldsworthy Roads in Claremont. The office is at the eastern end of the stone heritage-listed building. Visitors are asked to park in Car Park 2 (paid parking) accessible from Goldsworthy Road and to please observe and comply with all signage.
Office location
The University of Western Australia, Claremont Campus, Cnr Princess and Goldsworthy Roads, Claremont Perth WA | Open Monday to Friday 9am-1pm and 2pm-4.30pm
Map
Mailing address
M421, The University of Western Australia, 35 Stirling Highway, Crawley WA 6009