PROJECT
Quantifying ecosystem services of Dung beetles across Australia
What benefits do dung beetles provide our farmers?
By burying cattle dung, dung beetles can enrich our soils and protect us from pest species. 50 years ago one of the most famous biocontrol experiments in the world began with the release of exotic dung beetles into Australia to bury cattle dung. They were an immediate success, reducing dung in fields, and nuisance bush fly populations. However, the ecosystem services were not quantified in either ecological or economic terms, or over large temporal or spatial scales. Furthermore, the success is patchy, as dung beetle populations vary across Australia, likely due to a combination of differing ecophysiological requirements, dispersal and farm management.
PhD projects are offered as part of a large-scale initiative funded by Meat and Livestock Australia and the Australian Federal Government to quantify dung beetle activity, and identify factors that influence it, quantify spatial and temporal gaps in activity with models based on survey and experimental data, and so inform new species introductions.
Project partners include CSIRO, UNE, CSU, Landcare Research NZ, grower and community groups.
Specific PhD topics include, but are not limited to:
Ecological functions of dung beetles: effects on soils and plant growth
Interspecific interactions between dung eating animals, including beetles, flies, worms, termites, and nematodes
Economic value of dung beetle ecosystem services
Effects of farm management, such as tillage and drenches, on dung beetles
Population genetics of widespread vs restricted congeneric dung beetles
For more background information, see the suggested readings below.
Research team leaders: Associate Professor Theo Evans & Professor Leigh Simmons
We are entomologists interested studying the behaviour, ecology and evolution of insects. We have been studying dung beetles, ants and termites, and how their activities can impact our lives, both in beneficial and harmful ways. Much of our work focuses on the evolution of insects, and what determines their distributions.
---
How to apply
Interested in becoming part of this project? Complete the following steps to submit your expression of interest:
Step 1 - Check criteria
General UWA PhD entrance requirements can be found on the Future Students website.
Step 2 - Submit enquiry to research team leader
Step 3 - Lodge application
After you have discussed your project with the research team leader, you should be in a position to proceed to the next step of the UWA application process: Lodge an application. Different application procedures apply to domestic and international students.
---
Scholarships
Domestic students

International students

Indigenous students

Forrest Foundation scholarships
Centre for Evolutionary Biology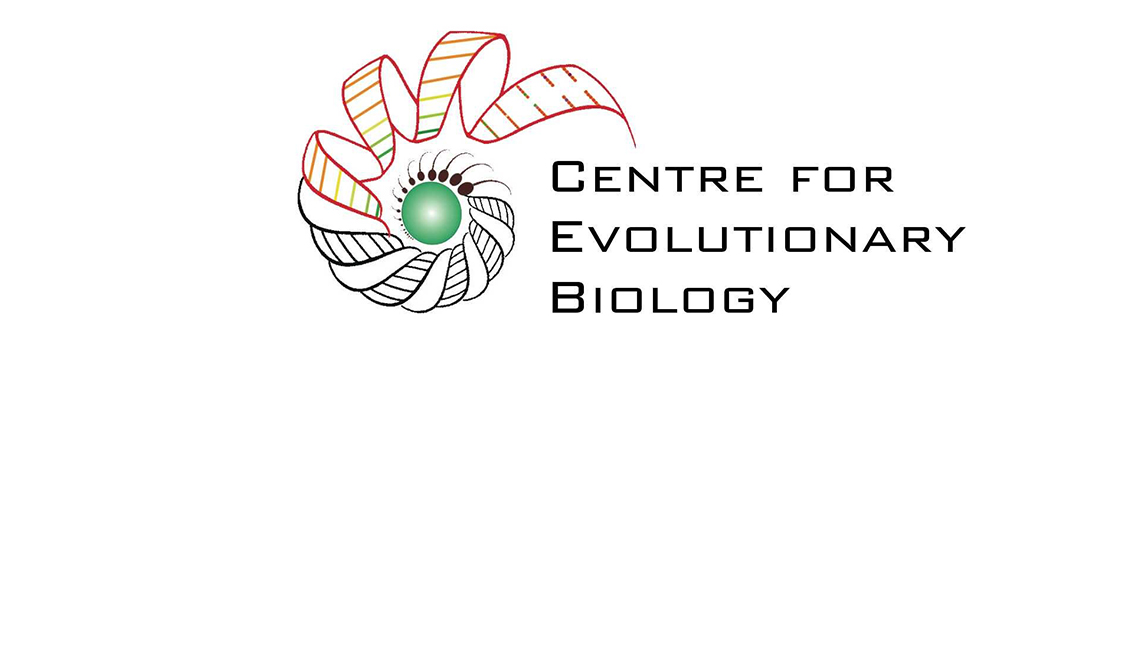 Our research addresses evolutionary questions in diverse organisms, from plants to insects, fishes, frogs, and humans, generating new knowledge that feeds into conservation and natural resource outcomes. We offer excellence in research training at undergraduate and postgraduate levels, including master's and PhD scholarships, with many opportunities available.
Similar projects you may be interested in