PROFILE
Professor Hélène Jaccomard
Multilingual researcher expanding cultural knowledge through language
Norms in any intellectual field need to be challenged. Translation studies offers opportunities for evidence-based research. I enjoy the conversations and debates with students and colleagues alike, the never-ending quest for truths, the switching between languages on a daily basis.Professor Hélène Jaccomard
Professor Hélène Jaccomard is a researcher, lecturer and literary critic in UWA's School of Humanities. Her work aims to expand and challenge students and others to embrace a variety of cultures and thoughts.
Her current academic work is dedicated to translating a play by French author, Yasmina Reza.
Professor Jaccomard commenced her undergraduate studies in the Latin quarter, Paris, before continuing her tertiary education at UWA.
After completing her studies, she taught French and became an accredited translator in English, French and Italian, translating commercial documents and literary texts.
Established the first and only Master of Translation Studies in Western Australia, 2014
Received the Palmes Académiques from the French Government, as a recognition of her contribution to the promotion of French abroad, 2009
Nominated as Managing Editor of the academic French journal 'Essays in French Literature and Culture', 2005
Teaching
Professor Jaccomard describes her style of teaching as interactive. She creates a warm and trusting environment inside and outside the classroom where students are encouraged to express themselves, learn from each other, and have fun.
Professor Jaccomard teaches the following units: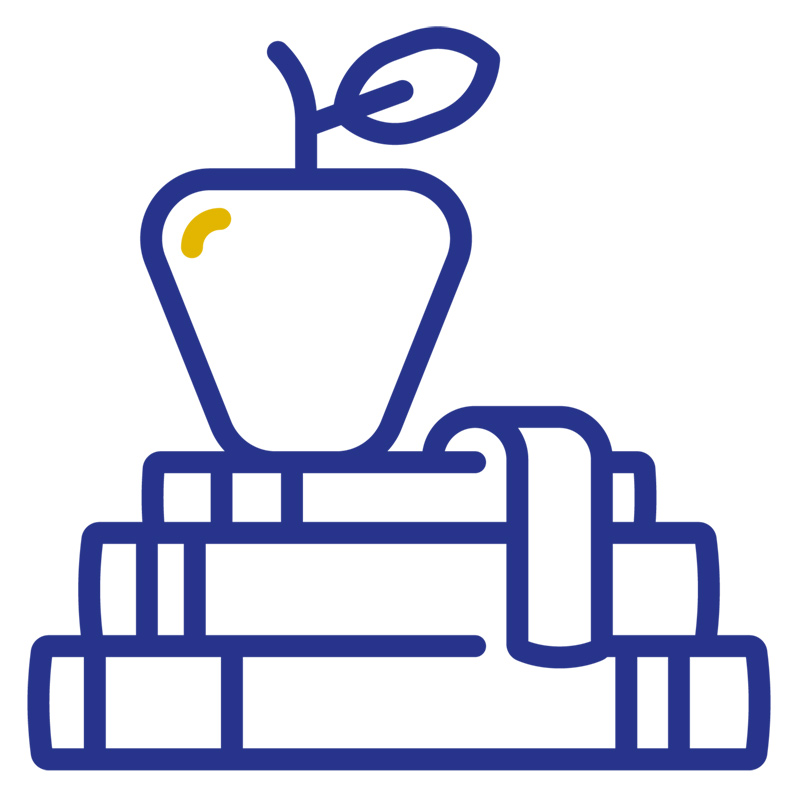 Contact Professor Hélène Jaccomard
Location
Find us on campus
Map