PROFILE
Dr David Lawrence
Improving mental health and wellbeing through research
The highlight of my time at UWA has been visiting schools across the State to discuss mental health and how schools can support their students. I enjoy the possibility that work we do could lead to improvements in support and care for people experiencing mental health issues. Dr David Lawrence
Dr David Lawrence is a Principal Research Fellow with particular focus on child and adolescent mental health and the mental health of police and emergency services personnel. After working at the Australian Bureau of Statistics for 10 years, Dr Lawrence came to UWA to study a PhD in public health and psychiatry and behavioural science. He was then able to apply his statistical skills to his research in mental health. Dr Lawrence continued his research at the Telethon Kids Institute while on secondment from UWA before joining the Graduate School of Education in 2016.
Dr Lawrence's recent project, 'Answering the Call', was the first national study of police and emergency services mental health and the largest study of this area undertaken anywhere in the world.
The project identifies the high rates of trauma and distress experienced by personnel in the sector and provides clear evidence to identify ways for agencies and the community to improve mental health and wellbeing in the sector.

Qualifications:
BSc, University of Queensland
PhD (Public Health and Psychiatry and Behavioural Science), UWA
ATCL, Trinity College London
Research Repository
Western Australian Coronial Suicide Information System
UWA is supporting the Mental Health Commission and the State Coroner's Court to establish the Western Australian Coronial Suicide Information System (WACSIS). The WACSIS will capture information about all suicides in Western Australia since 1986 and will be used to develop our understanding of the factors associated with suicide in Western Australia, and to support Suicide Prevention 2020, the State's suicide prevention plan.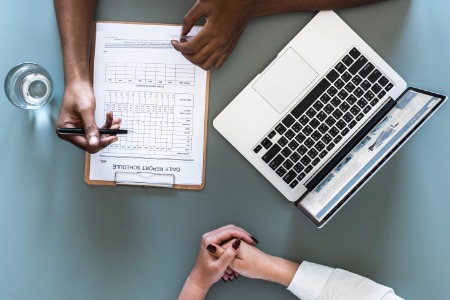 Young Minds Matter: the second Australian Child and Adolescent Survey of Mental Health and Wellbeing
Young Minds Matter set out to study the impact mental health problems have on children and young people, and look at whether current services are meeting the needs of children and families. Mental disorders are the most common, chronic disabling condition affecting children and adolescents today. Students with mental disorders have more absences from school, have lower levels of connectedness and engagement with their school work, and have poorer academic achievement.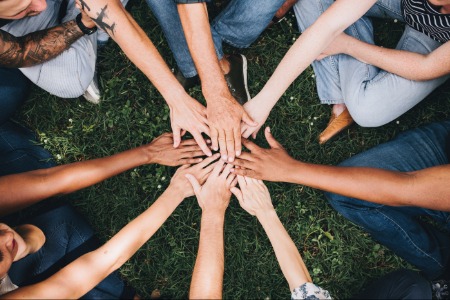 Funding
---
2017 – 2018
Australian Government Department of Health
Child mental health and use of health services and prescribed medication
Beyond Blue
Phase two of the National Mental Health and Well-being Study of Police and Emergency Services
---
2016 – 2017
Australian Government Department of Education
Mental health and educational outcomes
Supervisor opportunities
Dr Lawrence has been supervising PhD students for three years, covering topics such as:
Does the reason make a difference? Assessing the nature of administrative absence codes and the relationship between absence type and achievement outcomes
Data from the Young Lives Matter project is available as a resource for postgraduate students interested in child and adolescent mental health issues.
For more information, contact Dr Lawrence using the details below.
Contact Dr David Lawrence
Research Repository
Read more about Dr Lawrence
Read more