PROFILE
Professor Colin MacLeod
Examining cognitive differences between productive
and unproductive worry
We all are exposed to adversity at various points in our lives, and our ability to thrive depends on our capacity to maintain adaptive functioning in the face of adversity. This is what we mean by resilience. Identifying the basis of resilience, and exploiting this knowledge to enhance it, will enable individuals and communities to prosper in the face of hardship.
Professor Colin MacLeod
Professor Colin MacLeod is based at The University of Western Australia's School of Psychological Science.
After studying his undergraduate degree in psychology in Glasgow, Professor MacLeod undertook training in experimental cognitive psychology at Oxford University and in clinical psychology at London University. This was during a period of radical change within clinical psychology, marked by a shift from behavioural models to models that implicated distorted thinking processes in the development and maintenance of psychopathology. With a background that spanned these two hitherto separate fields of cognitive psychology and clinical psychology, Professor MacLeod was able to contribute to the establishment of what has become an influential tradition of research concerning the nature of the relationship between cognition and emotion.
Professor MacLeod is one of Australia's most cited psychologists, and has received international recognition from his work illuminating the types of cognitive biases that underlie emotional vulnerability and resilience. Most recently illuminated from the Cognitive Bias Modification (CBM) techniques he has developed to directly alter these biases in ways that can therapeutically alleviate mental illnesses such as depression and anxiety. His research focuses on the patterns of selective attention, interpretation and memory that give rise to emotional resilience and emotional dysfunction.
Professor MacLeod believes it's a privilege to belong to the School of Psychological Science's group of committed scholars, who pursue excellence and innovation with great vigour, and work diligently and creatively to ensure that the University, its students and its community all benefit from the outstanding research carried out by members of the School.
2017 ARC Laureate Fellowship
2016 Fellow of the Association For Psychological Science
2015 Australian Psychological Society Distinguished Contributions to Psychological Science
2012 Thomson Reuter Citation Award
2002 Fellow of the Academy of Social Sciences in Australia
Related research
Professor MacLeod works within the intersection of cognitive and clinical psychology, with a particular focus on the association between cognition and emotion.
Research work
Professor MacLeod was awarded one of 17 new Australian Research Council Laureate Fellowships, winning AUD$2.3 million to further his work examining the cognitive differences between productive and unproductive worry. The former involves people putting in place beneficial strategies to prevent foreseeable circumstances, while the latter tends to reduce useful actions.
This project will have major scientific impact, generating influential publications concerning the cognitive distinctions between productive and unproductive worry that will position Australia as a global leader in this field.
Worry is planning for future risk. Like a computer has a virus scanner, our brains have that capacity to scan future risk. When that is genuine it is motivating and we can plan to deal with circumstances that might arise. But some people are inclined to view the future as more threatening than it actually is, or dwell on things they can't do anything about.
Professor MacLeod's ARC Discovery work concerns the patterns of information processing that underpin the disposition to experience ongoing cognitive intrusions (flashbacks) following an acute traumatic experience. His Healthway work revolves around the development and evaluation of a cognitive bias modification package, designed to enhance resilience in WA schoolchildren.
Other work that is the focus of current grant applications includes the identification of the cognitive factors that contribute to resilient ageing (conducted in partnership with Brightwater), and a bid to establish an ARC Centre of Excellence in Human Resilience, in partnership with numerous agencies including State Departments of Education, Dementia Australia and the Australian Army.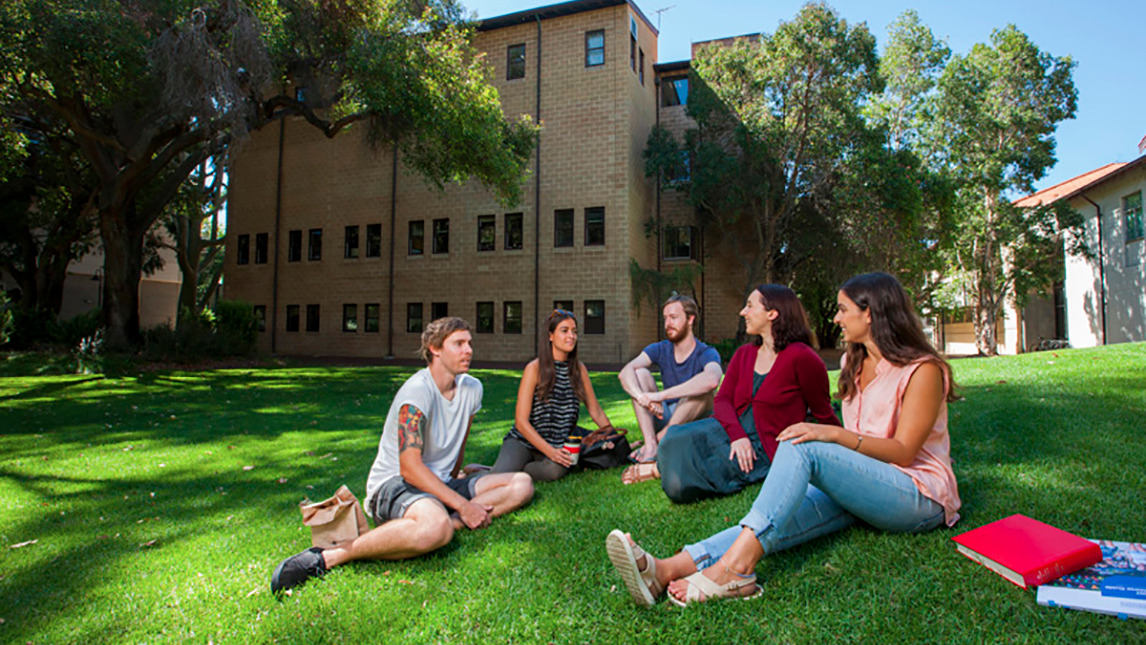 Retraining the brain to improve resilience
Funding
2017-2019
ARC Discovery Grant
The Cognitive Basis of Resilience
2017-2022
Healthway Research Grant Online
Healthy Mind: Promoting Mental Health the Health(y)way
2017-2022
ARC Laureate Grant
Distinguishing the Cognitive Basis of Productive vs Unproductive Worry
Elizabeth Rutherford Memorial Centre for the Advancement of Research on Emotion
The Centre for the Advancement of Research on Emotion (CARE) commemorates the work of the late Dr Rutherford, a world leader in research into emotion.
The aim of the centre is to advance our understanding of emotion by bringing together research in the areas of cognitive psychology, biological psychology, social psychology, developmental psychology, and clinical psychology.
Key objectives and focus areas of the centre include:
Bringing together world leaders in different research areas to establish new innovations in the understanding of emotion.
Investigating patterns of selective information processing (or cognitive biases) that may underpin mental health problems, and examining the causal contribution of these biases to anxiety, worry, and depression.
Evaluating recent developments in cognitive bias modification (CBM) techniques to contribute to the emotional well-being of the Australian community.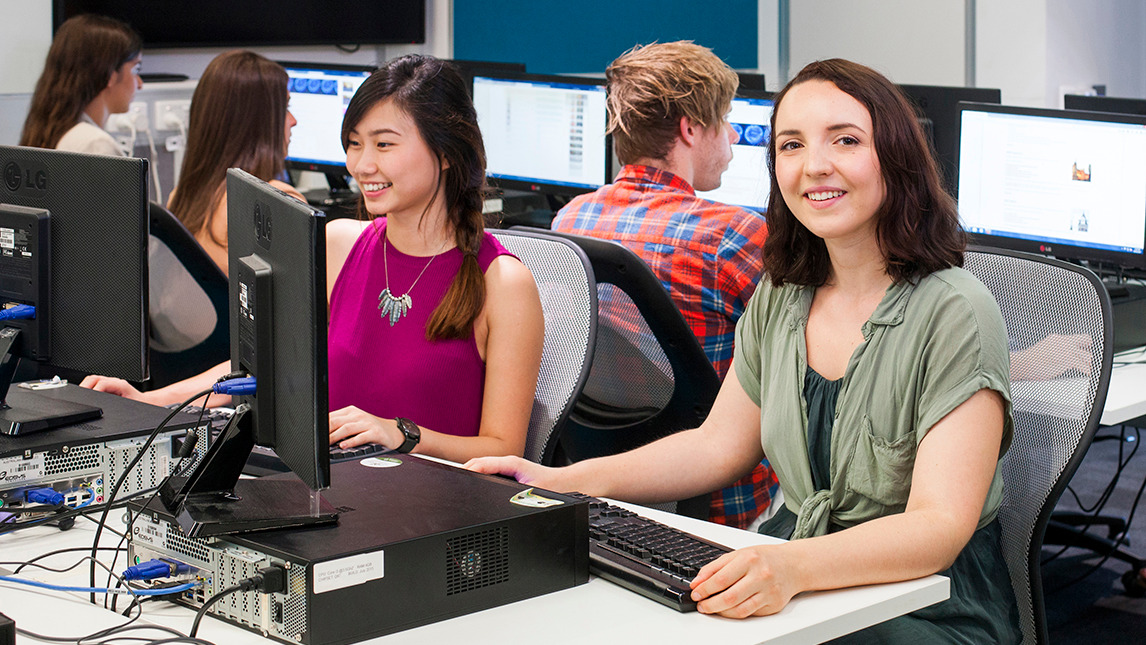 Teaching
Professor MacLeod is currently teaching Honours and PhD programs in the areas of:
The cognitive basis of resilience;
Healthy mind: promoting mental health the Health(y)way, and;
Distinguishing the cognitive basis of productive vs unproductive worry.

Colin was the inaugural winner of the UWA Vice-Chancellor's Award for Research Mentorship (2014).
Contact Professor Colin MacLeod
Location
Find us on campus
Map