Dr Bríd Phillips is an early career researcher passionate about Health Humanities and clinical practice, and the nexus of both with literature.
Dr Phillips is a lecturer in Health Humanities at UWA. She joined the team at Health Professions Education in September 2018 to support curriculum development in the new major, Humanities in Health and Medicine, which commenced in 2019. She holds a PhD in English and Cultural Studies (UWA, 2017), an MA in Medieval and Early Modern Studies (UWA, 2012), and a BA in English and Classics (UWA, 2010).
She also has an extensive clinical background in emergency nursing.
Currently she is exploring research options that will bring her work on emotions, English literature and health humanities together in a meaningful way.
Dr Phillips is also the Director of the Moved Reading Project which is an initiative that utilises the unique space of The New Fortune Theatre to provide a dynamic learning space for experiencing early modern drama.
Together with Dr Steve Chinna, they have brought eight plays to life with the help of students, colleagues, friends and family.
Qualifications:
It is through the lived body that we find our place in the world. We can make our lived experience meaningful by engaging with each other through the lens of the humanities. Dr Bríd Phillips
Guest writer, Synapsis: A journal of health humanities
Founding member, Cerae: An Australasian Journal of Medieval and Early Modern Studies
Old Emotions on the New Fortune Stage
A documentary by the ARC Centre of Excellence for the History of Emotions
Projects
Moved/staged readings as an educational tool
Students taking part in the program develop empathic ways of thinking in an innovative and experiential form of learning. This medium helps to develop critical thinking around moral issues and enhances an awareness of emotional dynamics present in interpersonal interactions.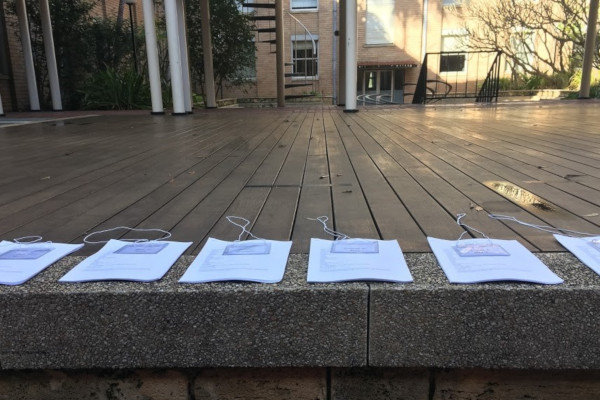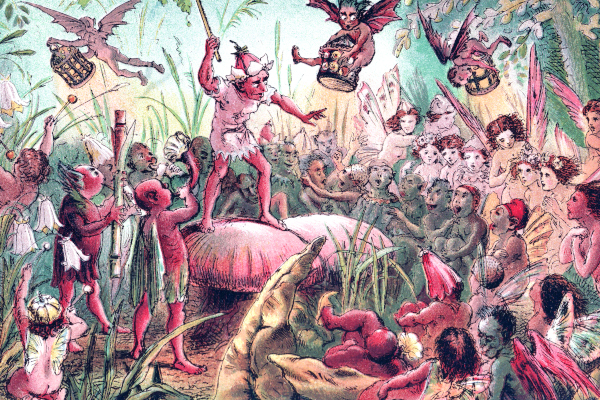 Monograph: 'Colour, emotion, and affect in the Drama of William Shakespeare', based on PhD thesis
This project aims to bring to publication the research undertaken through the ARC Centre for the History of Emotions 1100–1800, in which the cultural forces brought to bear on emotional exchanges in Shakespeare's drama is uncovered through contemporary cultural references to colour.
Funding
---
2019
Research income grant
Cover, R. I., Fozdar, F., Carr, S., Mavaddat, N., Thompson, S., Attwell, K. and Phillips, B. Communicating Good Health and Wellbeing: Building UWA's Social Research in Health Profile 2019.
Alumni Fund grant
'Staged readings for health professionals'
Phillips, B. & Freeman, K.