Helpmann Award winner and Chair of Vocal Studies
Music makes a difference. It changes lives. It changes society. Andrew Foote
Andrew Foote is a vocal coach, chorus director, and former professional (opera) singer, who is passionate about teaching music and voice at the UWA Conservatorium of Music. Dr Foote is recognised across the University for bringing an eclectic mix of skills and expertise to his teaching. He draws from his diverse career experience including as a solo and ensemble opera singer, orchestral musician, executive mentor and coach, computer programmer, and pipe organ builder.
As Chair of Vocal Studies, Dr Foote is responsible for devising and delivering the vocal program in a unique and personal style that has proven highly effective with his students, resulting in many nominations for UWA and UWA Guild Teaching Awards, and being awarded a Faculty Excellence in Teaching Award (2020).

Dr Foote is a Senior Fellow of the Higher Education Academy.
Qualifications:
DMusA (UWA), SFHEA
Helpmann Award Best Male Performer in a Supporting Role in an Opera, 2010
Helpmann Award Nominee Best Male Performer in a Supporting Role in an Opera, 2009
Industry involvement
Dr Foote is the Chorus Director, and formerly Vocal Coach, for the West Australian Symphony Orchestra Chorus, formed in 1988. The chorus consists of around 130 choristers who represent the finest form of community music making, bringing together singers from all walks of life to sing with the West Australian Symphony Orchestra.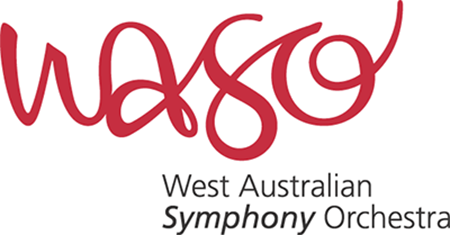 I love seeing when a student gets an 'aha' moment and reaches or exceeds their previous potential. Andrew Foote