PROFILE
Professor Alex Gardner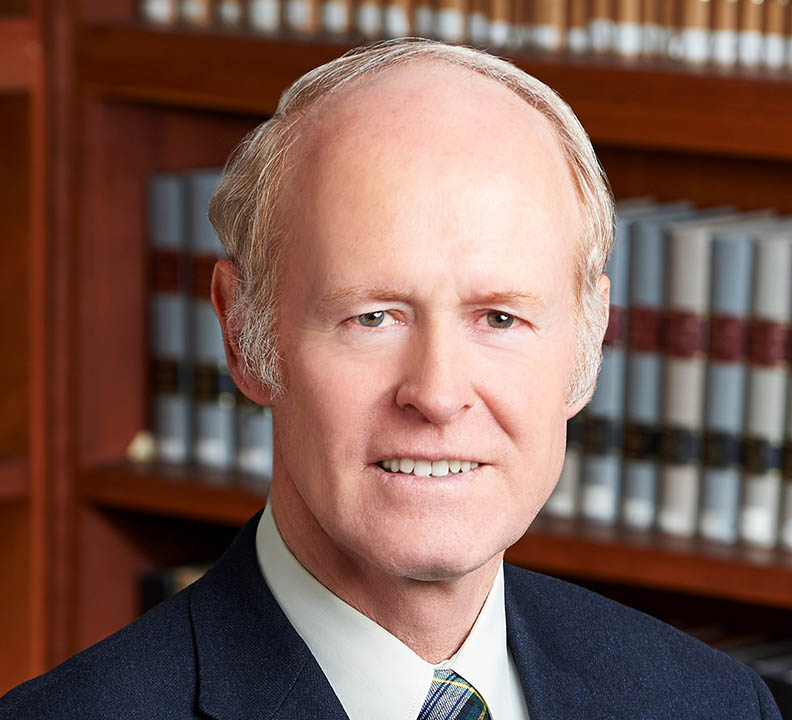 Lawyer and legal academic
I am a natural resources and environmental lawyer, dedicated to the ecological sustainability of my community and the planet.Professor Alex Gardner
I am a natural resources and environmental lawyer, dedicated to the ecological sustainability of my community and the planet.
My professional inspiration was hatched on a farm in WA and grew with national and international travel. My professional education was fostered at high school in Perth (1970–75), ANU (1977–1983) and the University of British Columbia (1986–87). My professional experience started in Melbourne (1984–86) and has, since 1988, been based at UWA and ANU.
In 2021, I have funding from the new Cooperative Research Centre for Transformations in Mining Economies (CRC TiME) to lead a one-year foundational project to map the Australian regulation (law and policy) of mine closure, relinquishment and repurposing across all Australian jurisdictions.
I have also commenced work on the 3rd edition of Water Resources Law with three co-authors. I have other ongoing work on mining and water resources, the protection of wetlands and bird habitat, and crucially, the regulation of greenhouse gas emissions in Australia. I am doing related legal consulting work.
My work revolves around water resources. As climate change impacts much of Australia, we need to manage our human consumptive activities to conserve environmental water.
I am fortunate to have the academic collegial setting and the professional practice opportunities to pursue my goal of promoting ecological sustainability. I love how my professional pursuits permit me to propagate my personal passion for nature.
---
Funding
CRC for Transformations in Mining Economies, $150,000 in 2021, shared with a colleague at Murdoch University, for a project on regulatory mapping.
Australian Department of the Environment and Energy, $61,414 in 2015 for a report on Shale and Tight Gas Extraction – Regulatory Review and Research Priorities.
Australian Agency for International Development (AusAID), $50,681 in 2014 for a project on Mining and Water Law Reform for Ghana.
Research interests
water resources law, generally
water resources law and adaptation to climate change
mining and water
water quality law, especially the regulation of diffuse source water pollution
Ramsar wetlands
regulation of greenhouse gas emissions
Notable achievements
1994
One of two lawyers to obtain the first injunction against old-growth forest logging in WA
2009
Lead author on Water Resources Law, LexisNexis, 1st ed., 3rd edition (in preparation)
2015
Willoughby Prize (with co-author Michael Bennett) for the best article in the Journal of Energy and Natural Resources Law, published by the International Bar Association.
Projects
CRC for Transformations in Mining Economies
This project aims to identify how the regulatory framework facilitates mine rehabilitation and repurposing, and when and where elements of the framework may block, undermine or conflict with goals of mine rehabilitation and repurposing contributing to regional development.
We will also seek to ascertain if there are regulatory gaps that frustrate the achievement of those goals, and the potential for defining principles to harmonise the applicable state and national mining, environmental, water resources and land use regulation.
The project will include three case studies:
iron ore mining in the Pilbara
a Queensland coal mine
and the La Trobe coal fields.
Teaching
I like the chance to question students, and to see their intellectual and professional development. It's also a joy to interact with some very clever and polite young people. Professor Alex Gardner
Contact Professor Alex Gardner